À REBOURS, Alex Urso
Curated by Davide Dall'Ombra
Casa Testori
14 October – 21 December 2018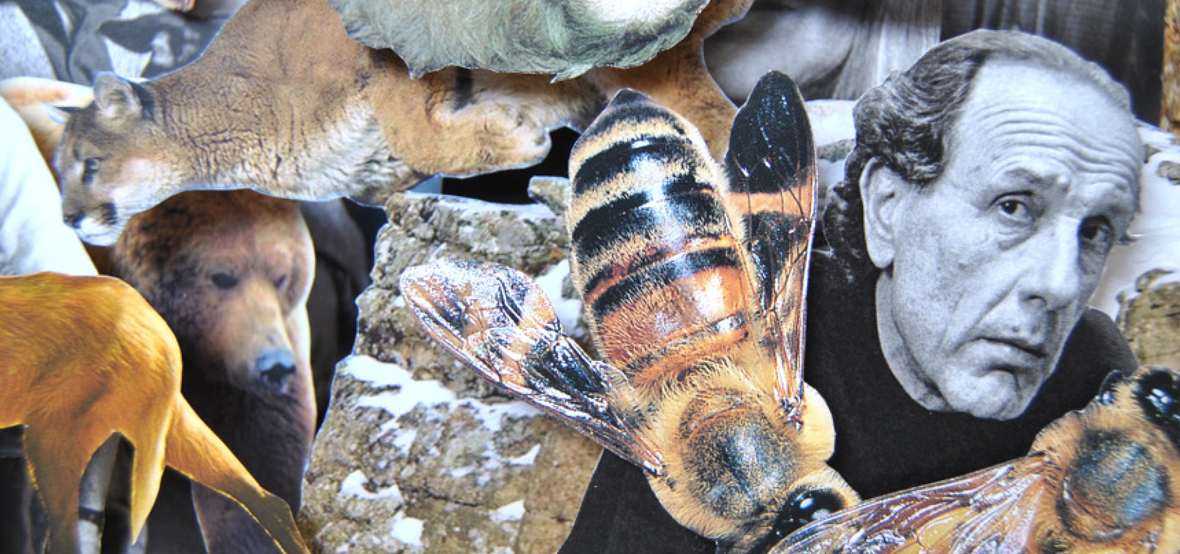 À REBOURS (Upside Down) is the title of the exhibition that Casa Testori has dedicated to Alex Urso (1987), an Italian artist living in Warsaw. The exhibition project, specially conceived for the spaces of Casa Testori, was curated by Davide Dall'Ombra.
Between glass, wood and collage, Urso creates a great homage to the artists of the 20th century and beyond: with irony and poetry he enters the depiction of the dynamics of art in the broadest sense, from personal recognition to museum consecration, or the reduction to fetish ad usum of the public, typical of the market.
Urso re-appropriates the art of the past in a process that has something both delicate and carnivorous about it. He uses scraps of images of art and nature, bringing them together or superimposing them on different levels, in an interpenetration that aims at the mutual enhancement of their respective emotional temperaments, rather than the juxtaposition of meanings.This exhibition was an opportunity to take stock of his research and to present in Italy new works and an articulated itinerary in a public venue.