INTERNI VICINI
Daniele Gaggianesi
Casa Testori
24 May – 18 June 2021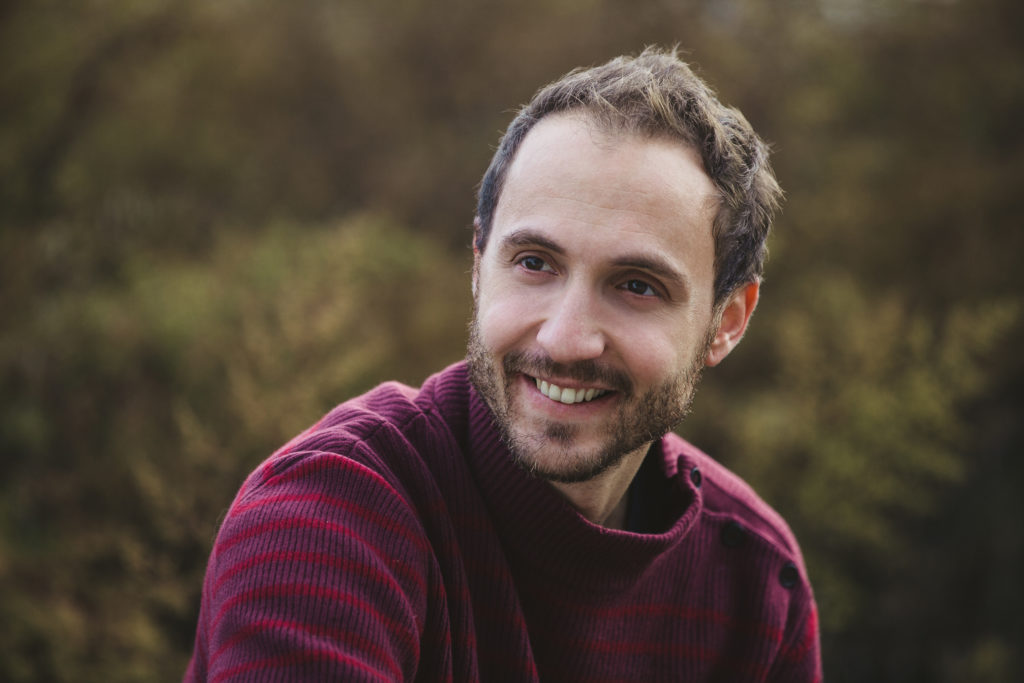 Interni Vicini is a participatory poetry project by Daniele Gaggianesi, realised in collaboration with Associazione Giovanni Testori in the sphere of NovateCULT – la cultura è per tutti and promoted by Cooperativa Koinè thanks to the contribution of Fondazione Cariplo.
The idea for Interni Vicini came from the desire to recount moments of life that characterised the pandemic. The virus has attempted to wipe out a couple of generations, those of our elders, custodians of the memory of our recent past. And not only the virus, but with the lockdown, anonymity itself has become contagious and widespread, to the point that all of us, infected or not, shut away in our flats, have experienced it: we have been one of the many faces looking out of one of the many windows, watching the usual deserted street, eyes peering behind a mask, no longer with a history, a profession, a life that has marked our faces. Eyes barred behind the white. And yet, life, the memory of us, lurks somewhere, probably behind and inside our objects, those usual things that remain on our shelves, on our bedside tables, sinks.
The idea was to entrust Daniele Gaggianesi, a poet and actor, with the task of writing a great poem about small things full of life, taking his cue from some photographs sent to him by ten people over 60 from Novate. Each of these people was interviewed at length by the artist, an opportunity to talk about themselves while maintaining total anonymity.
The result of Gaggianesi's action was an exhibition on the first floor of the House, where the photographs taken by the elderly were displayed together with poems written by the artist and background music by Chiara Ryan Izzo.
On 28 May, Gaggianesi enriched his project with a performance at Casa Testori. The poet, accompanied by the projection of photographs on the facade of the House and the soundscape by Chiara Ryan Izzo, read his texts live to the public.
The project also included an Instagram and Facebook campaign on the dedicated @internivicini page.