Matteo Maino, MECCANISMO DI CESURA SONORA #1.1 (SOUND CAESURA MECHANISM #1.1)
Every human being has a frequency threshold beyond which, even when stimulated, the ear becomes insensitive and stops sending stimuli to the brain.
«Do you hear something?». This is the only possible question in front of Matteo Maino's Meccanismo di cesura sonora #1.1. Two clear-cut answers, without indecision, made up two groups with two different perceptions of what exists. Maino's work consisted not only in the transmission of the highest audible sound frequency by the artist, but above all in the different perception and consequent reaction that the work generated in the visitor, hovering between frustration, impatience and annoyance. It was only sound that determined the construction of these two communities, forced into dialogue as a means of sharing and completing an experience.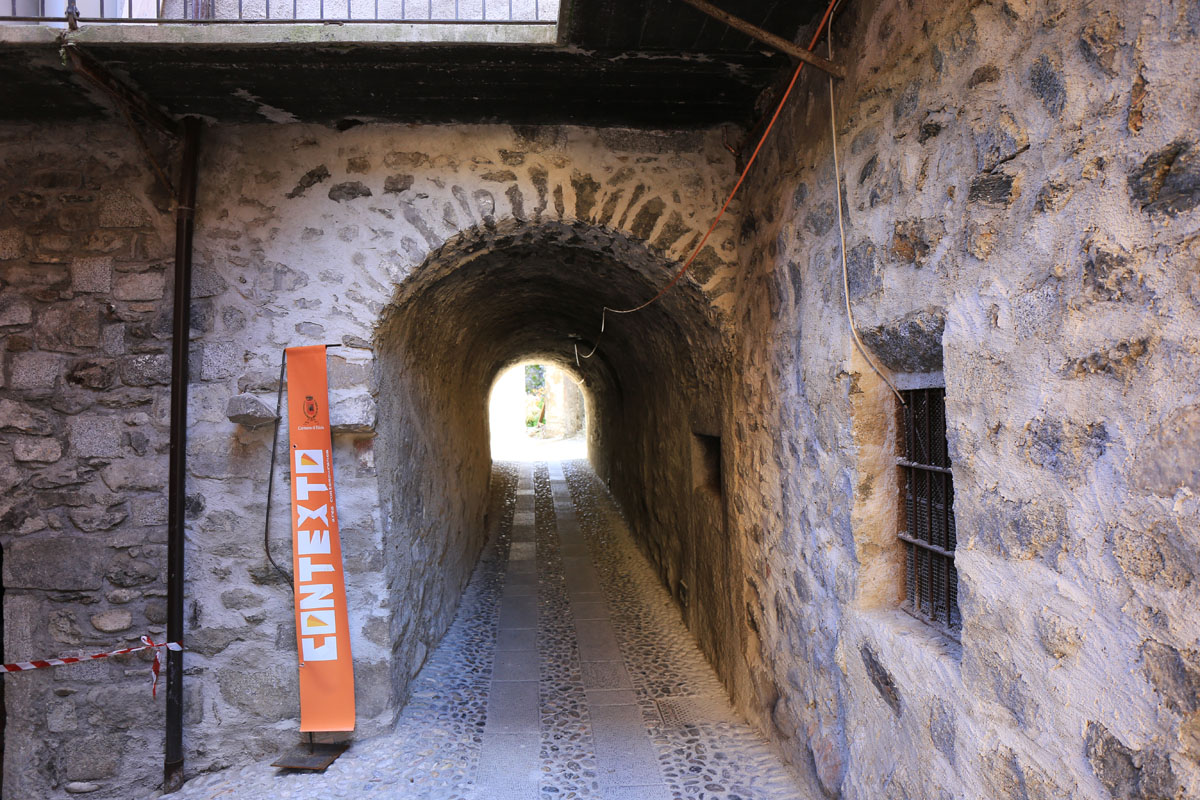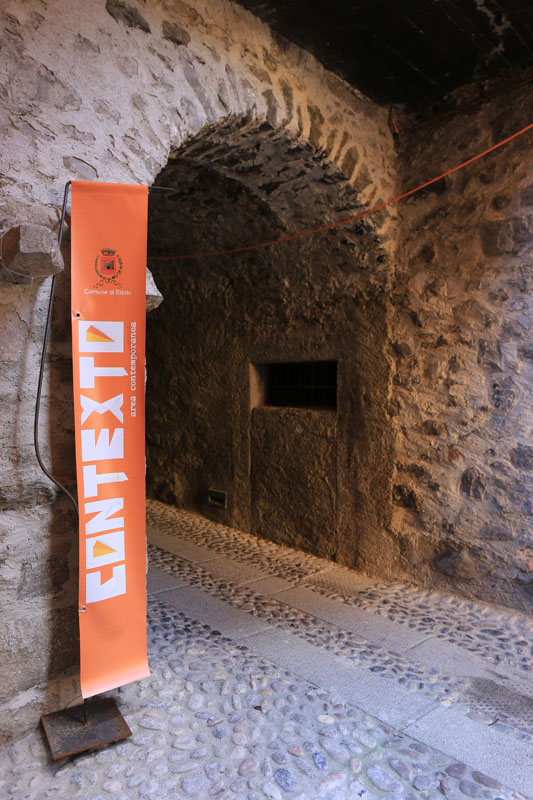 THE ARTWORK
Meccanismo di cesura sonora #1.1, 2014, frequency threshold audible by the artist (18410 Hz in June 2016)