1940s – 1960s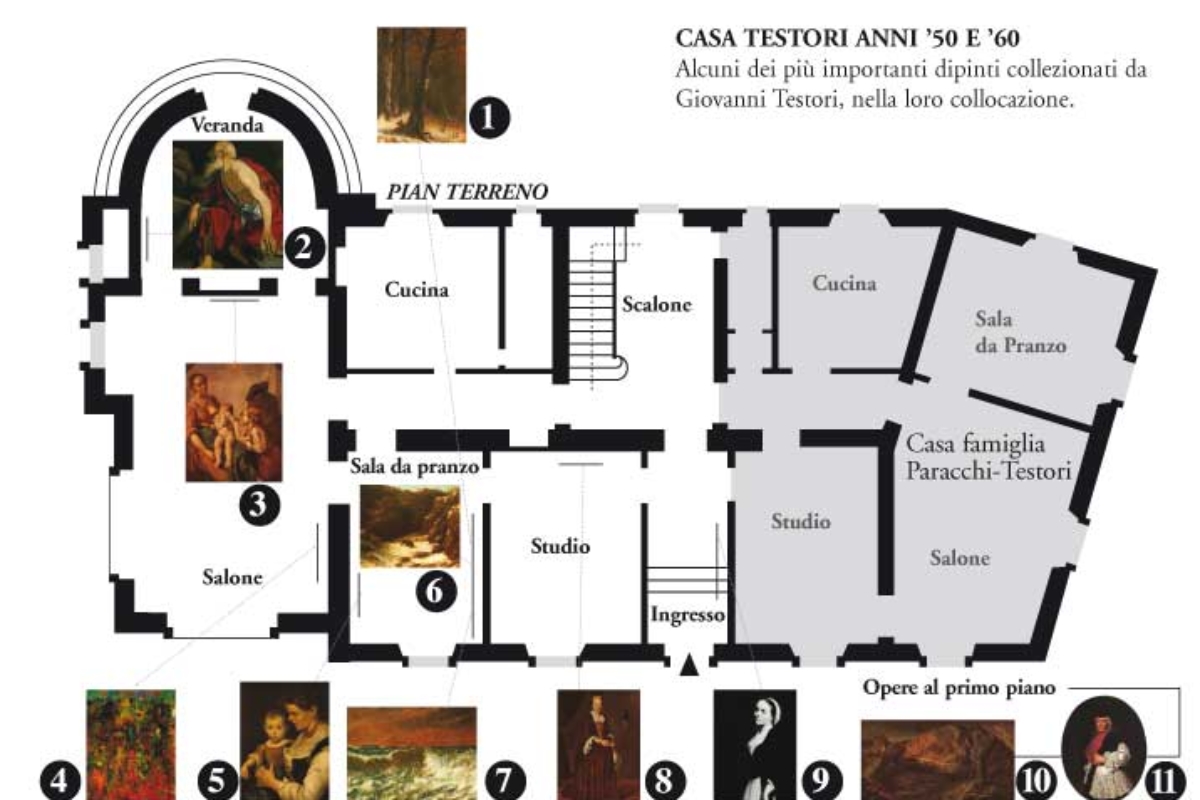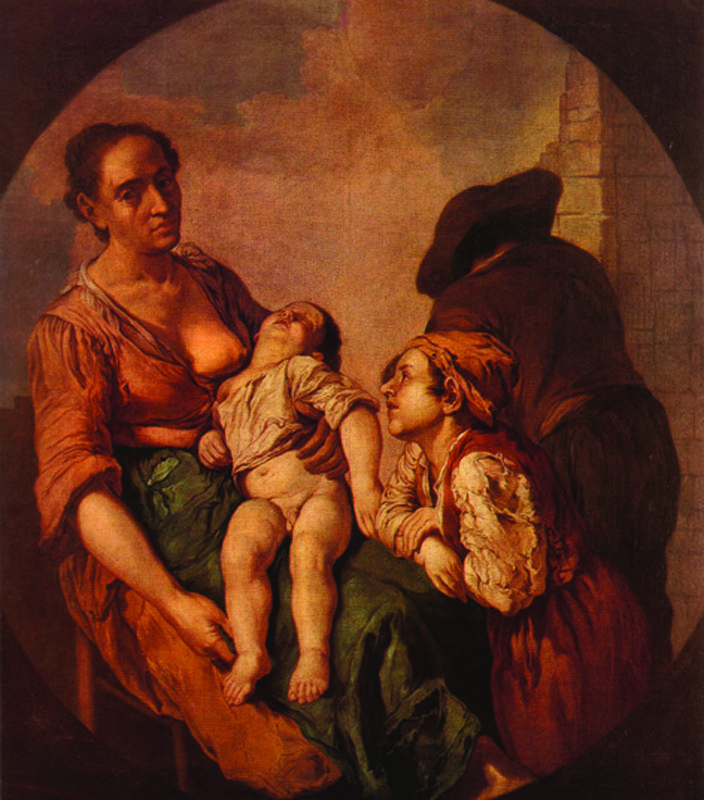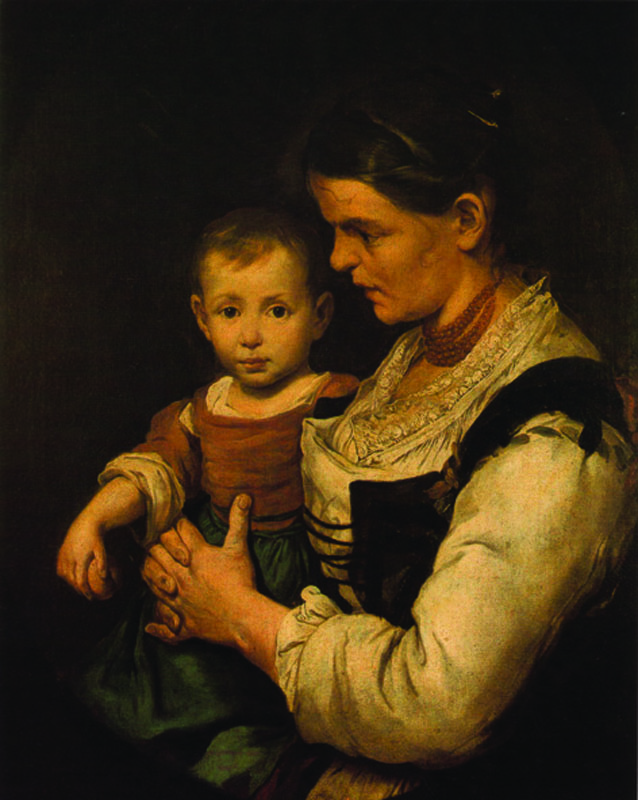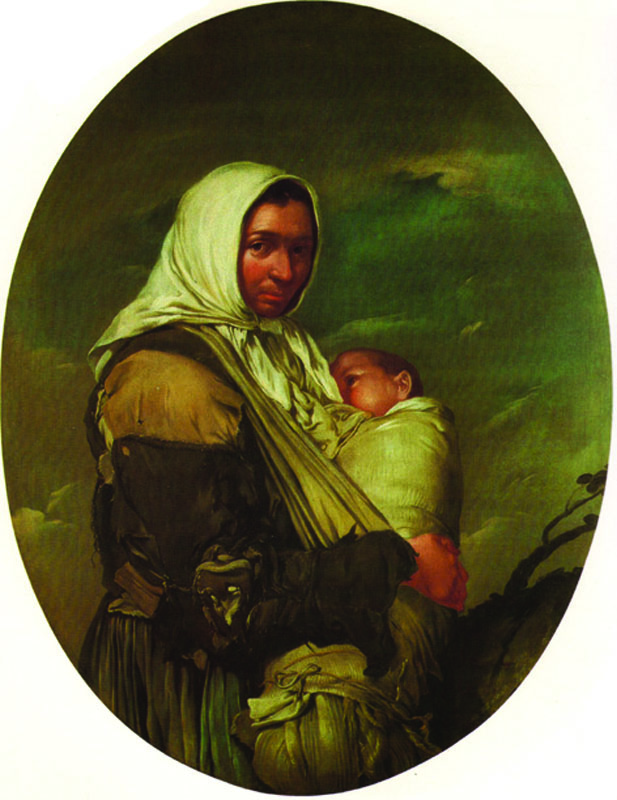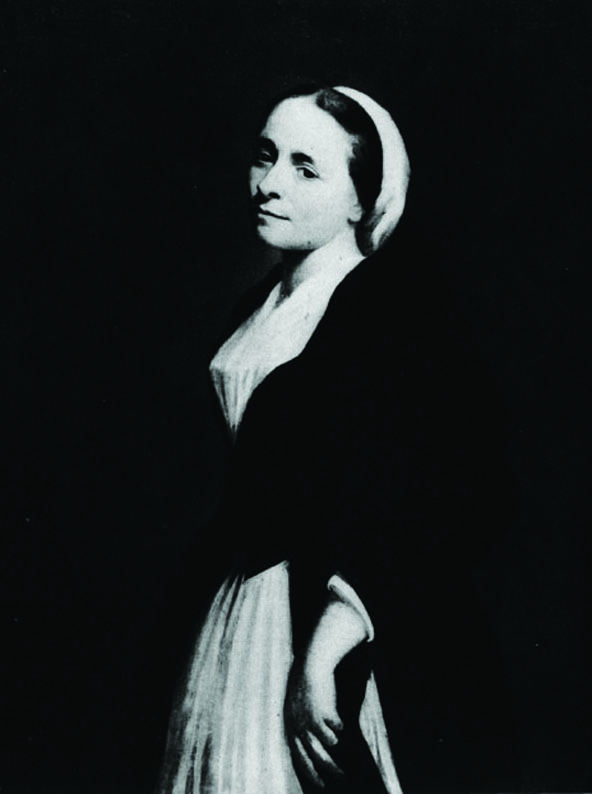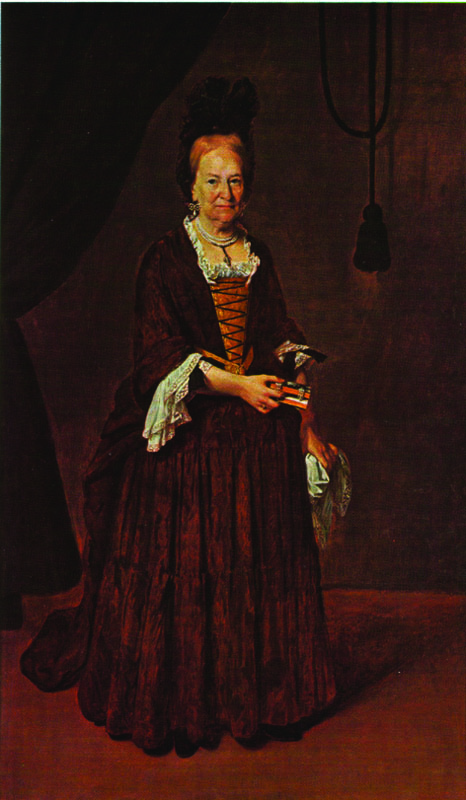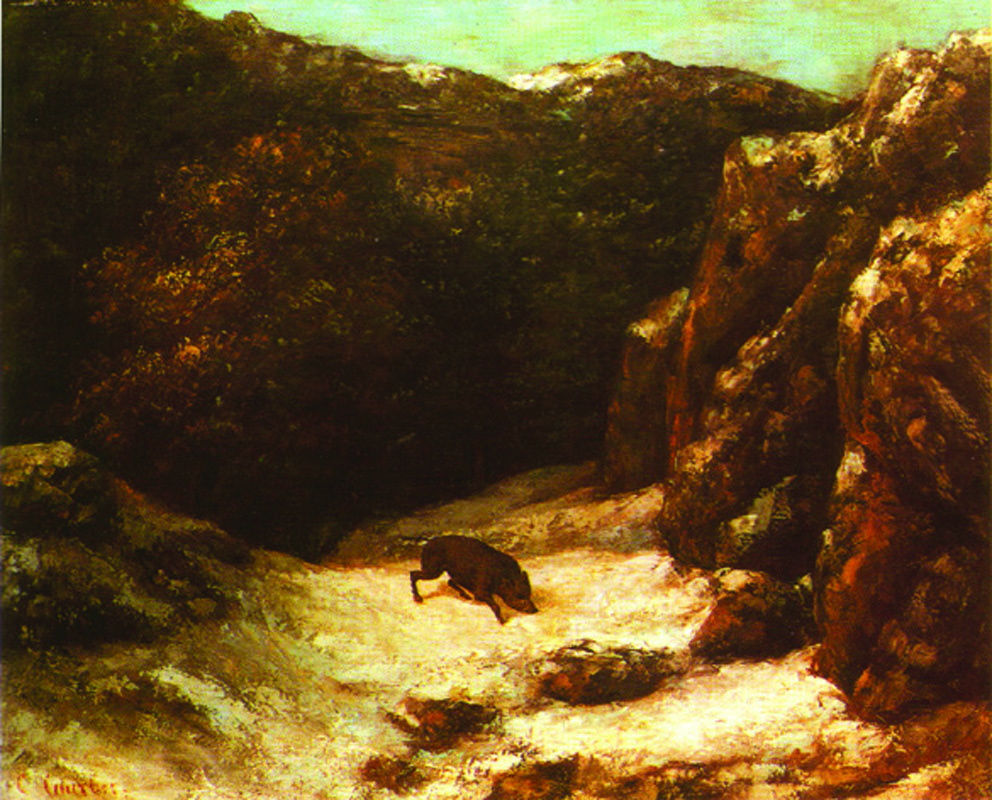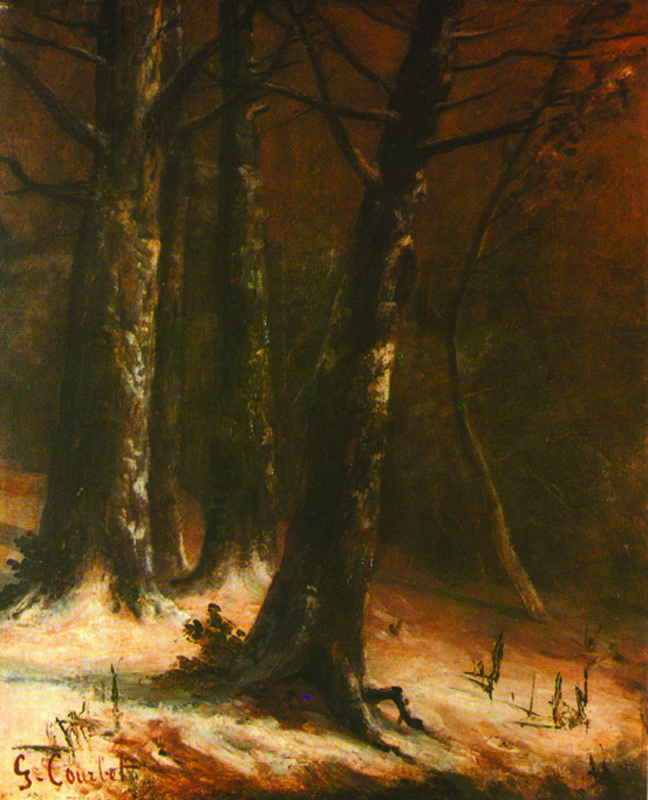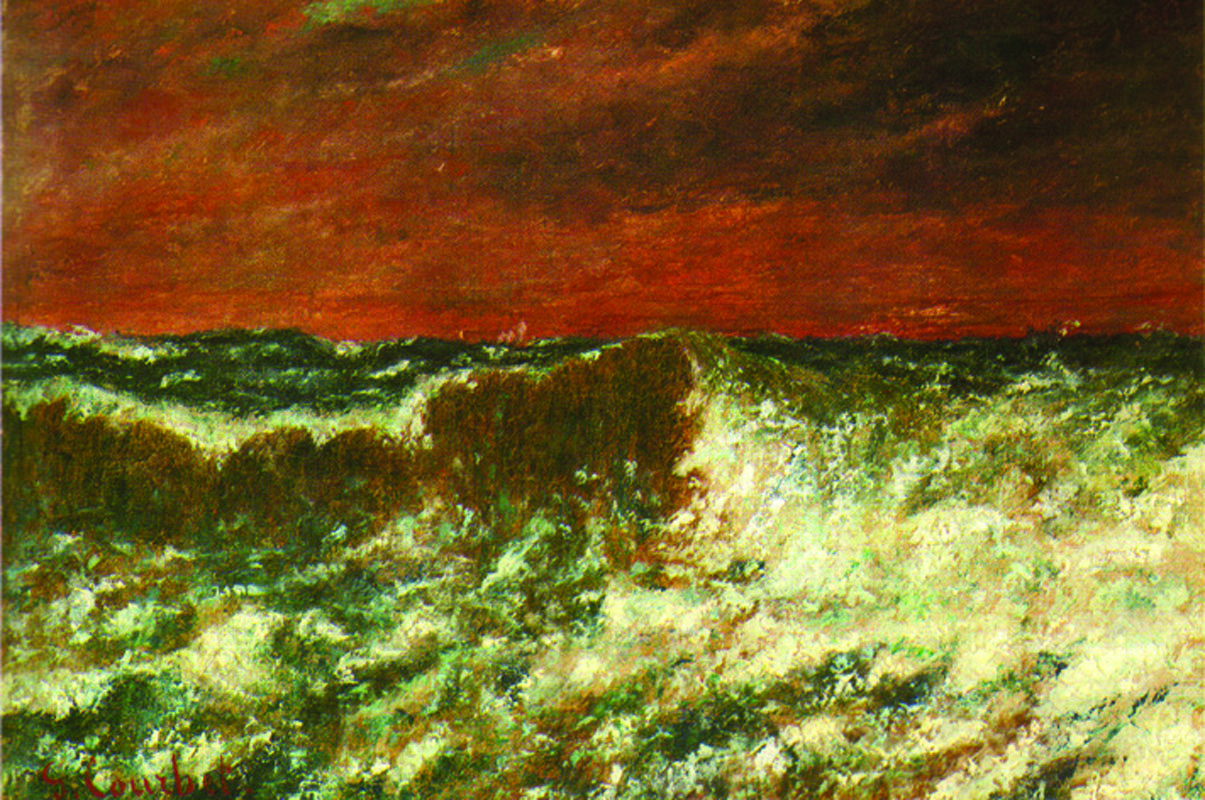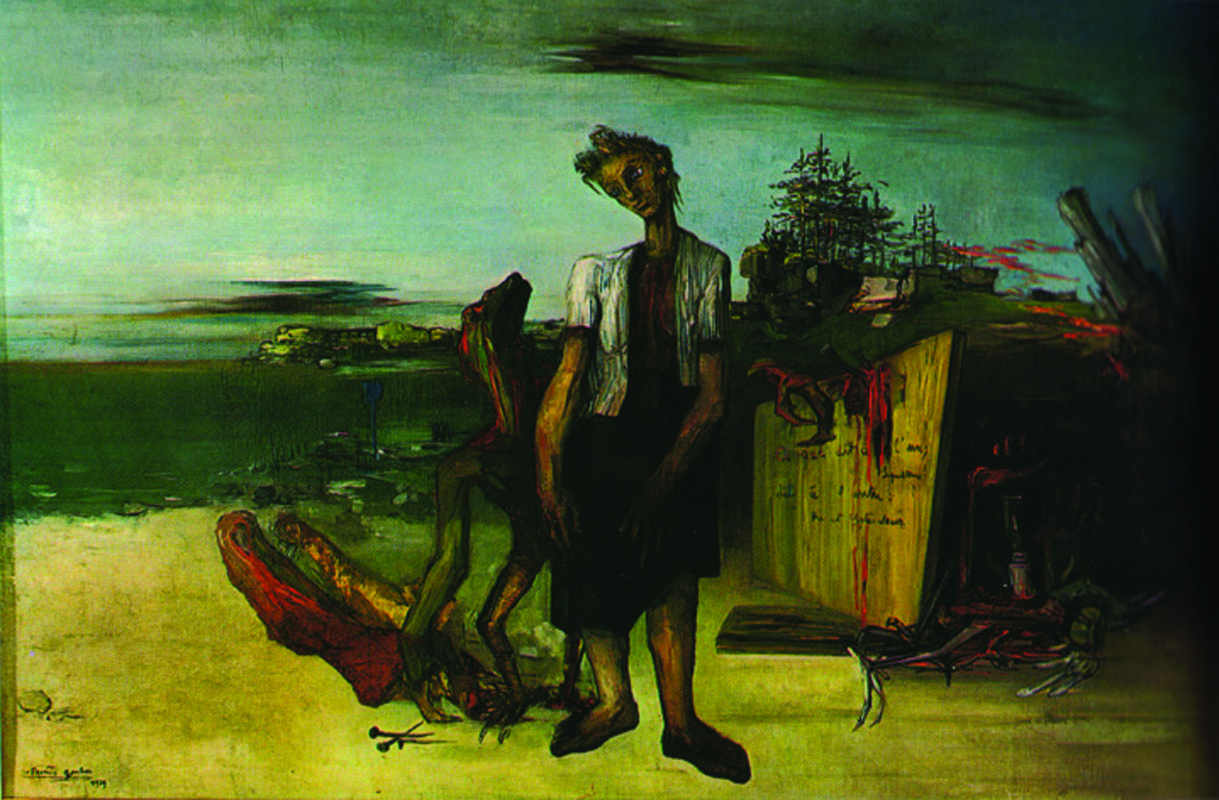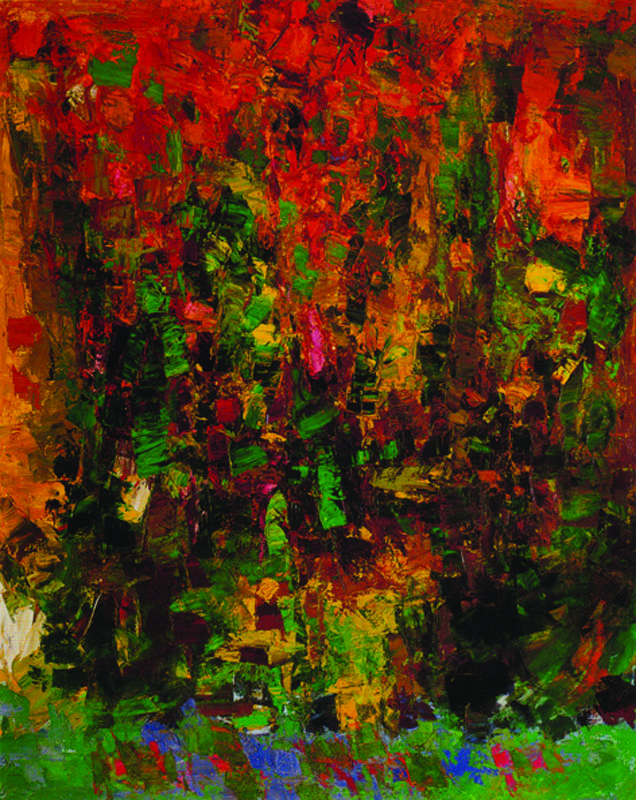 At the end of the 1940s, artworks painted by Testori himself were hung on the walls of the house. Testori's young age is only one of the factors to be considered in order to understand why the collection had not yet started.The main reason was the fact that in those years Testori's main activity was being a painter, not a critic.  In fact, it was not until the end of the decade that Testori's momentary abandonment of painting, his gravitation towards Roberto Longhi and the first exhibitions of ancient art in Piedmont led him to begin his atypical activity as a collector.
During the 1950s masterpieces by Francesco Cairo, Giovan Battista Moroni, Carlo Ceresa, Pier Francesco Guala, Cerano and Giacomo Ceruti arrived in the house.
At the beginning of the 1960s, the free walls of the second floor were completely covered with paintings.  Thus it was that, in the dining room, on two walls filled with several levels, dozens of paintings attributed to Giacomo Ceruti and Gustave Courbet faced each other.