Massimo Dalla Pola, THE BAD PLANTS
«Aconitum napellus is a herbaceous plant of the Ranunculaceae family with a flower head vaguely resembling an ancient helmet. It is one of the most toxic plants of the Italian flora found in the mountainous areas of the Alps».
The bad plants: the title alone denounces the danger of what Massimo Dalla Pola represents. The large pastel-coloured flower is, in fact, a poisonous plant, which the artist has chosen to print on plastic in order to remove any reference to reality, exaggerating its two-dimensionality and icy appearance. Dalla Pola's nature always contains traces of man, which the artist never explicitly includes in his work: in this case it is in the support, PVC, which is as toxic as the herbaceous essence.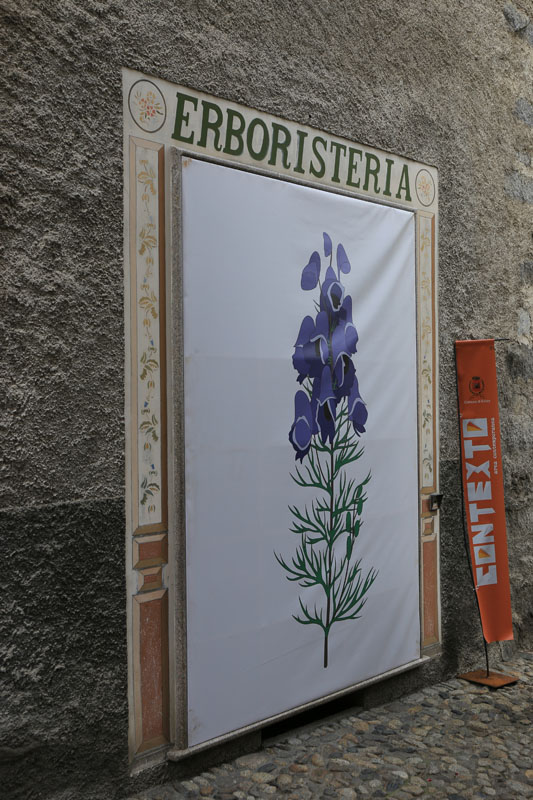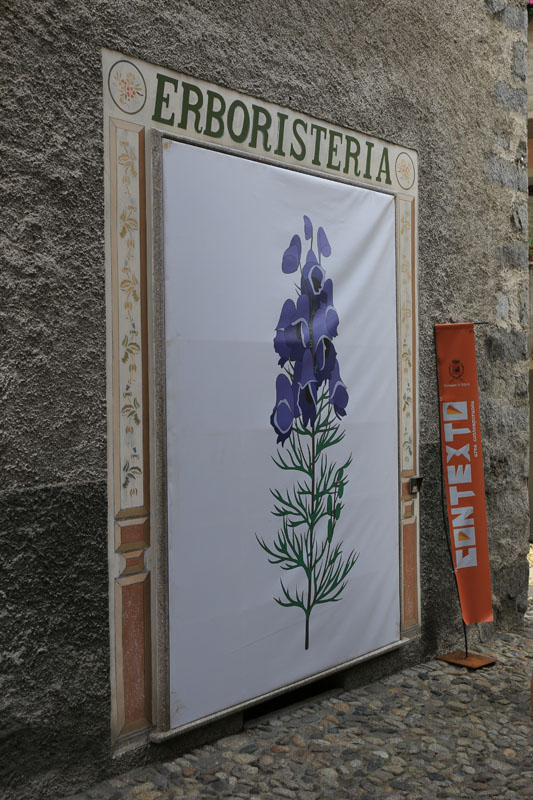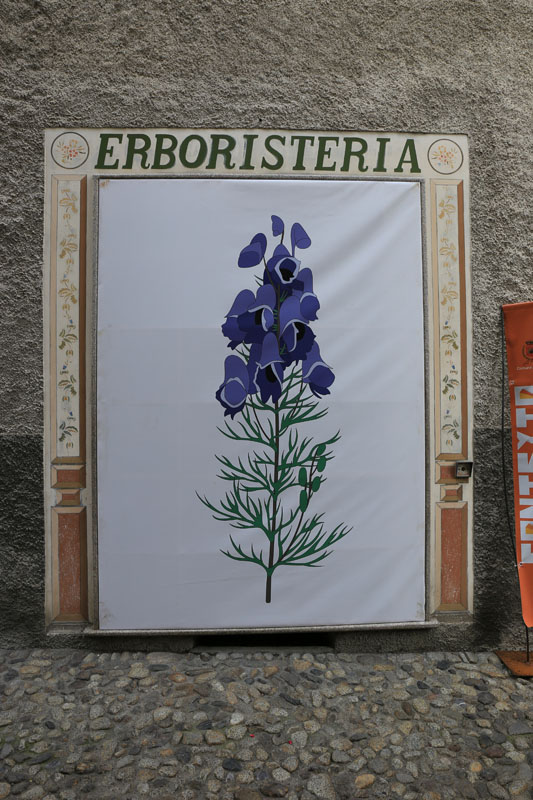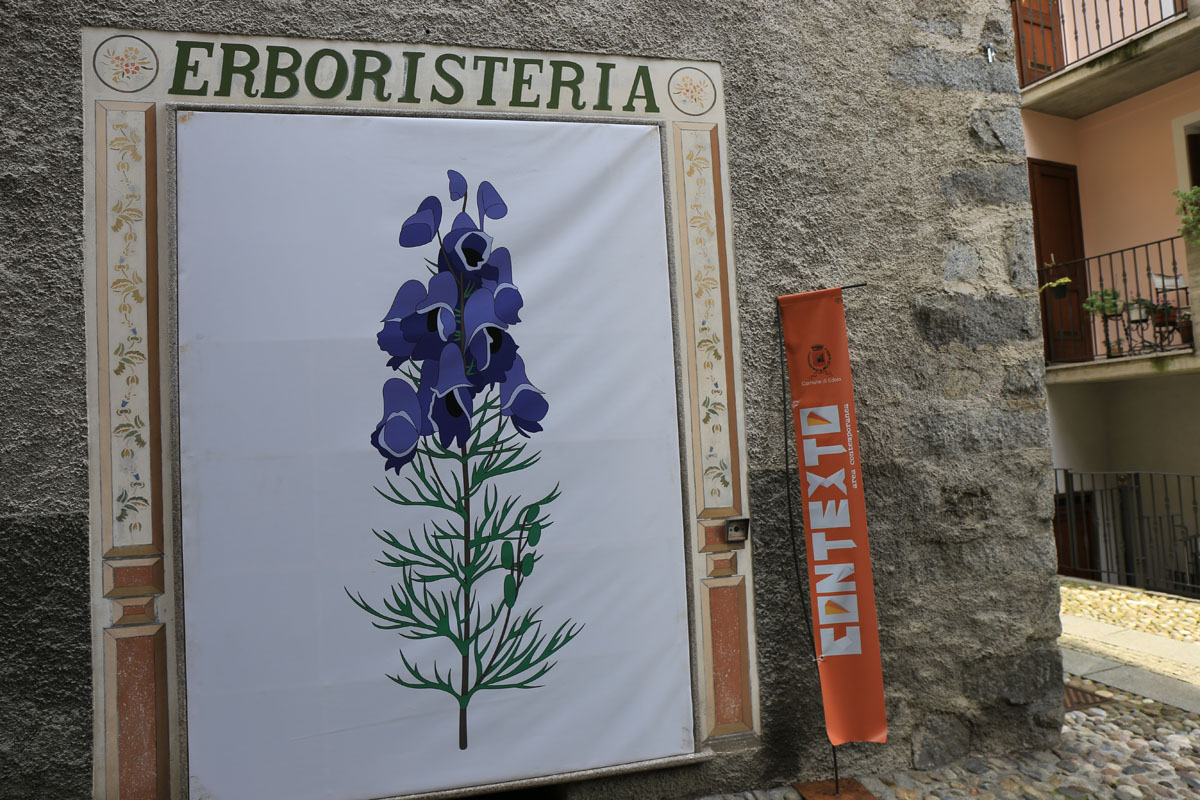 THE ARTWORK
Aconitum napellus (form the series The bad plants), 2007, digital printing on PVC, variable dimensions