UN'ALTRA PRIMAVERA. Artists for the Equinox 2019
Curated by Giuseppe Frangi
Castello Oldofredi, Calcio (BG)
16 March – 7 April 2019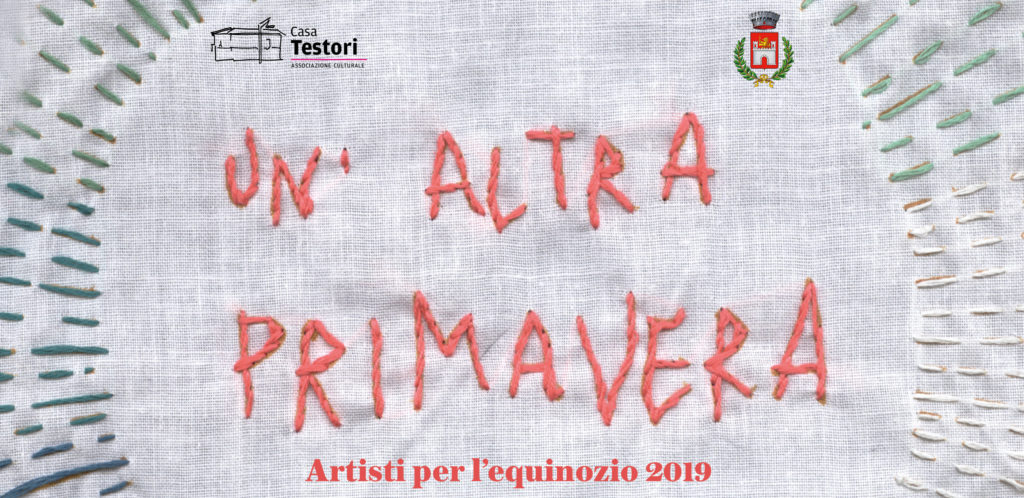 ANOTHER SPRING
Giuseppe Frangi
It will be a clear face.
Roads will open on the pine hills
Cesare Pavese
A delicate, ancient sun is rising over Castello Oldofredi on the occasion of this new spring. It was embroidered by Paola Sala, one of the ten artists who accepted the invitation to take part in this new edition of Culture Week. It is a simple artefact, reminiscent of the homes of grandparents in the past, when drawers were opened by stealth and the most extraordinary magic came out. In this case, however, there is something bizarre and unexpected about the magic: the blue rays are not very obedient to an order and in the centre the writing seems to have appeared clandestinely on a wall. The charm of art is to surprise with the ability to reinvent and reinvent itself. Thus the old sewing becomes something that communicates the advent of something new.
In this case, what is new is the spring, that 'clear face' of the world sung by Pavese which is linked with wonderful regularity, but which each time fills us with wonder because it goes beyond the expected measure. With a certain healthy presumption, art does not want to and cannot be less. It must always have within it a "new" and must go beyond expectations. The proposal that Casa Testori has launched to the artists on the occasion of this new edition of the appointment at Castello Oldofredi is therefore not only to poetically escort the arrival of "another spring", but to be with their works an experience of a "spring": precisely of "another spring".
This year the family of artists has grown: there are ten artists in this edition, with an inevitable majority female component, because we are in a place deeply permeated by the presence of women, the Passionist nuns and the girls they take in.
Calcio and its territory have an ancient heart, but they have been crossed, and in some ways even wounded, by the irruption of modernity. The landscape to which this new spring gives new life is therefore a landscape that we sometimes struggle to recognise, as if its beauty had been stolen from us. In the exhibition you can see how the artists have sometimes intercepted this sensation of a tear that has occurred, this yearning for a treasure that could slip from our hands and from our sight.
And now we begin our journey.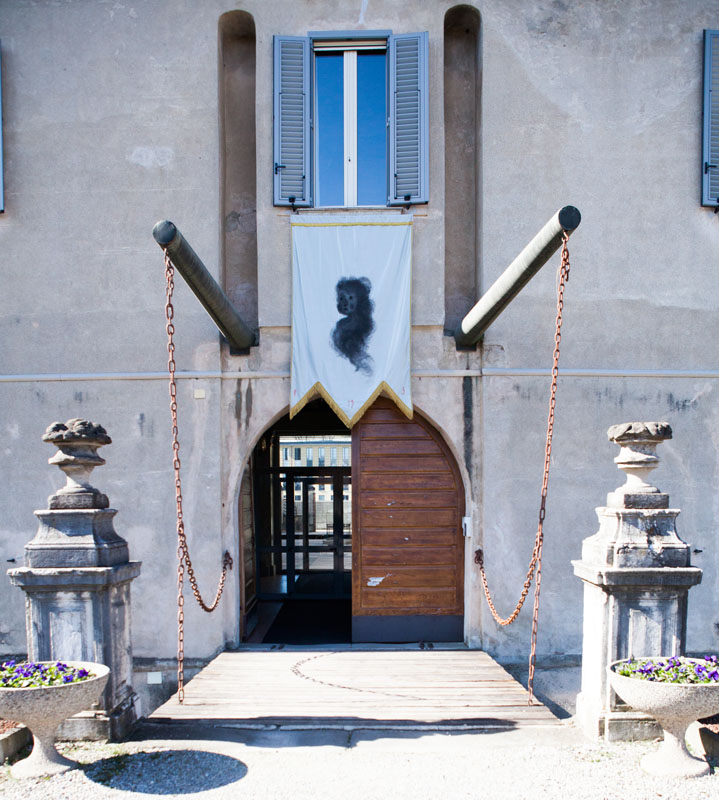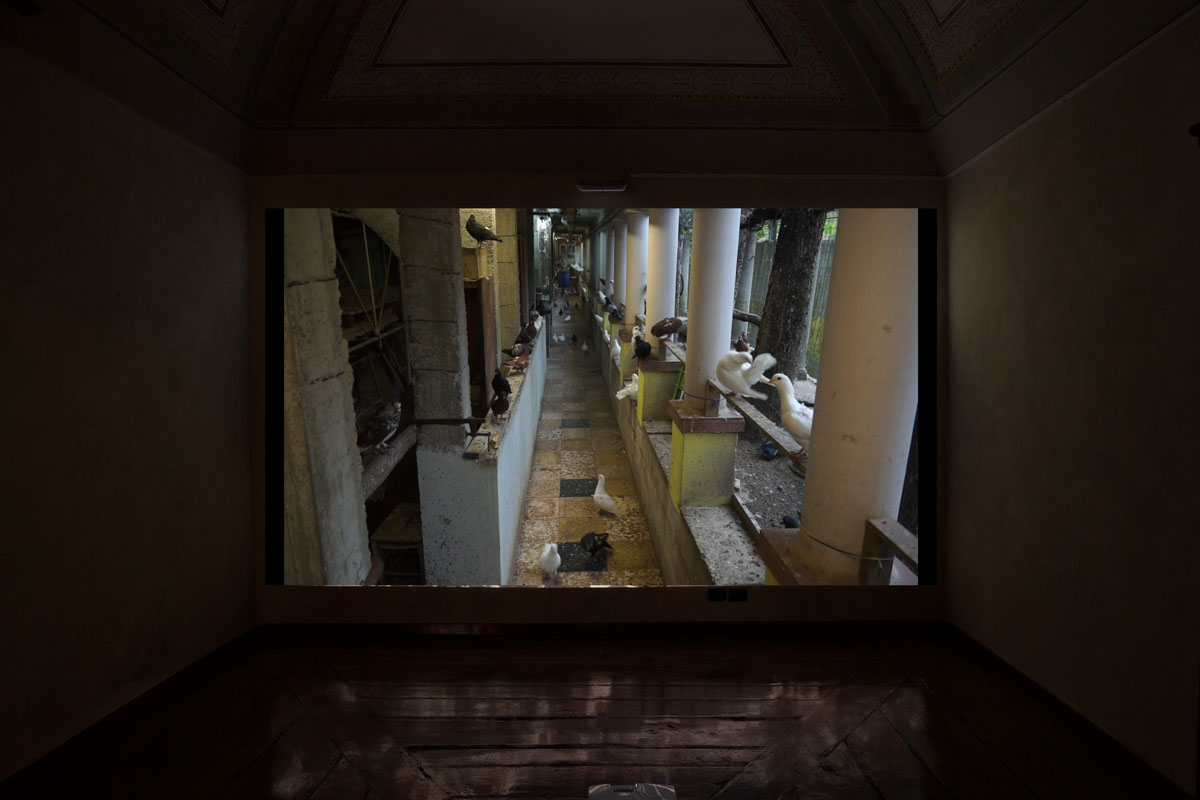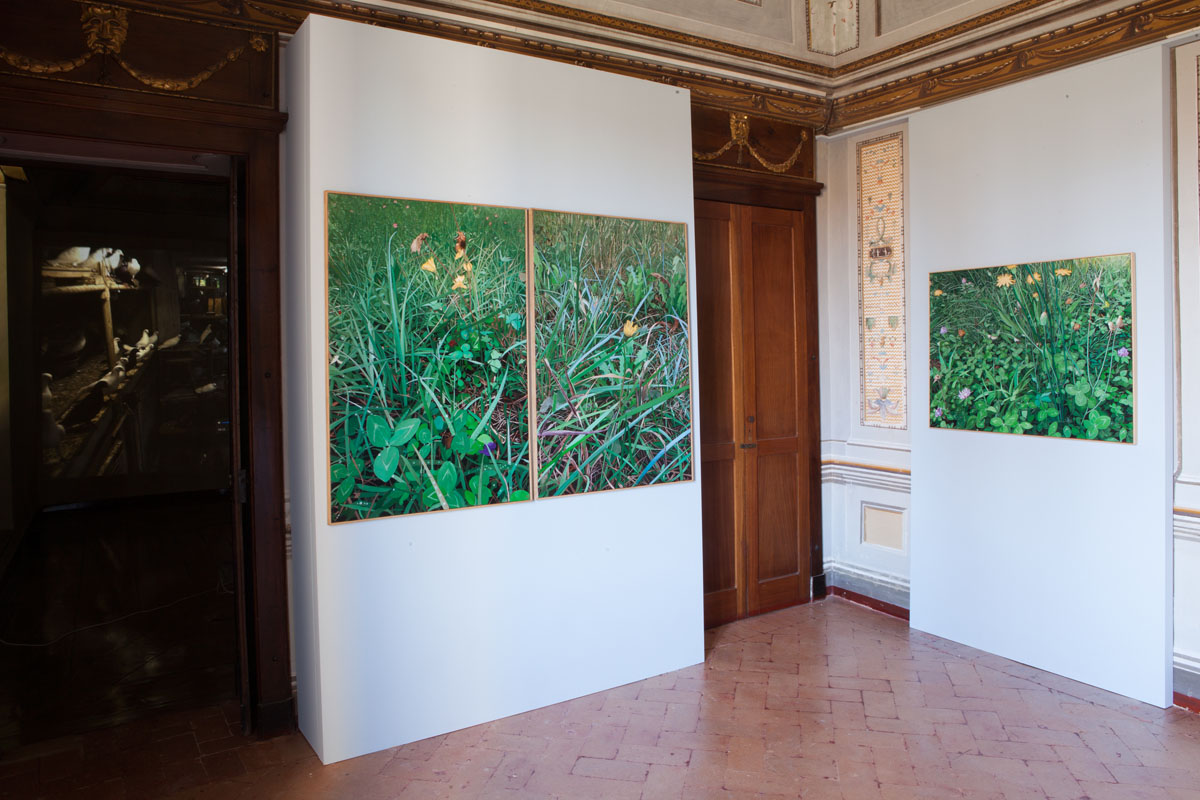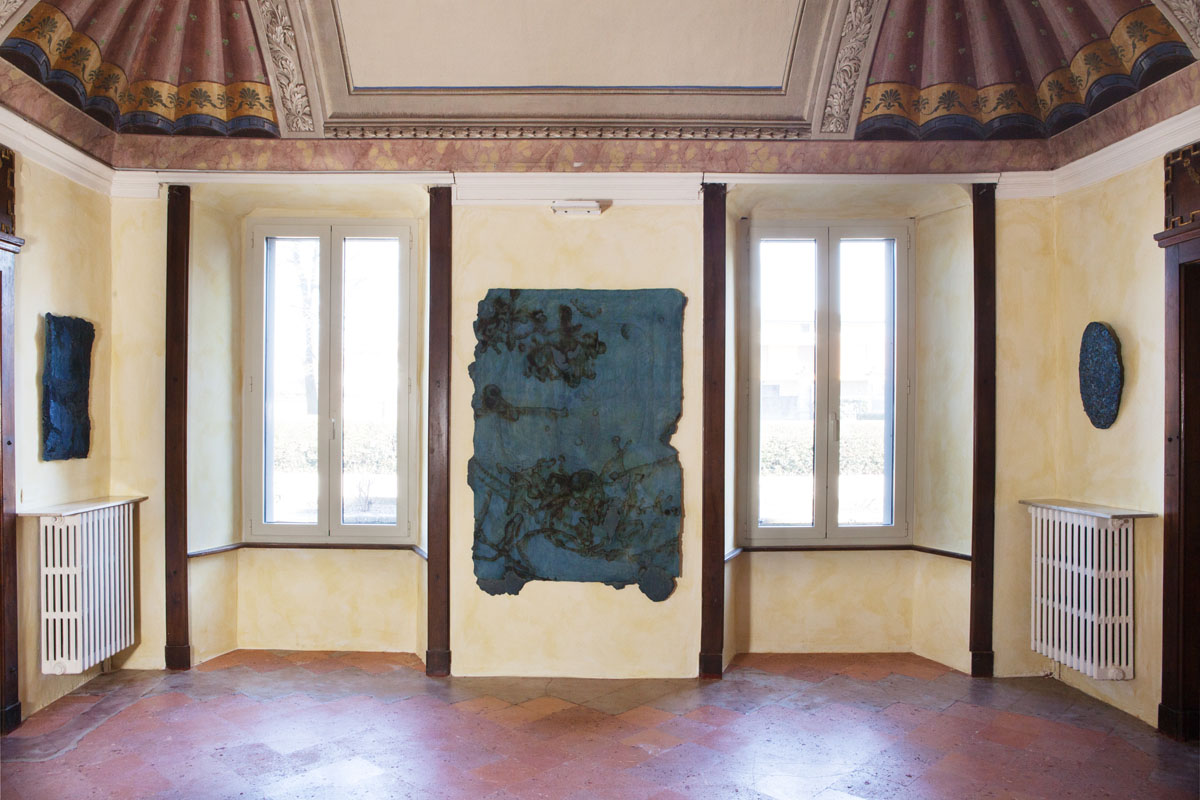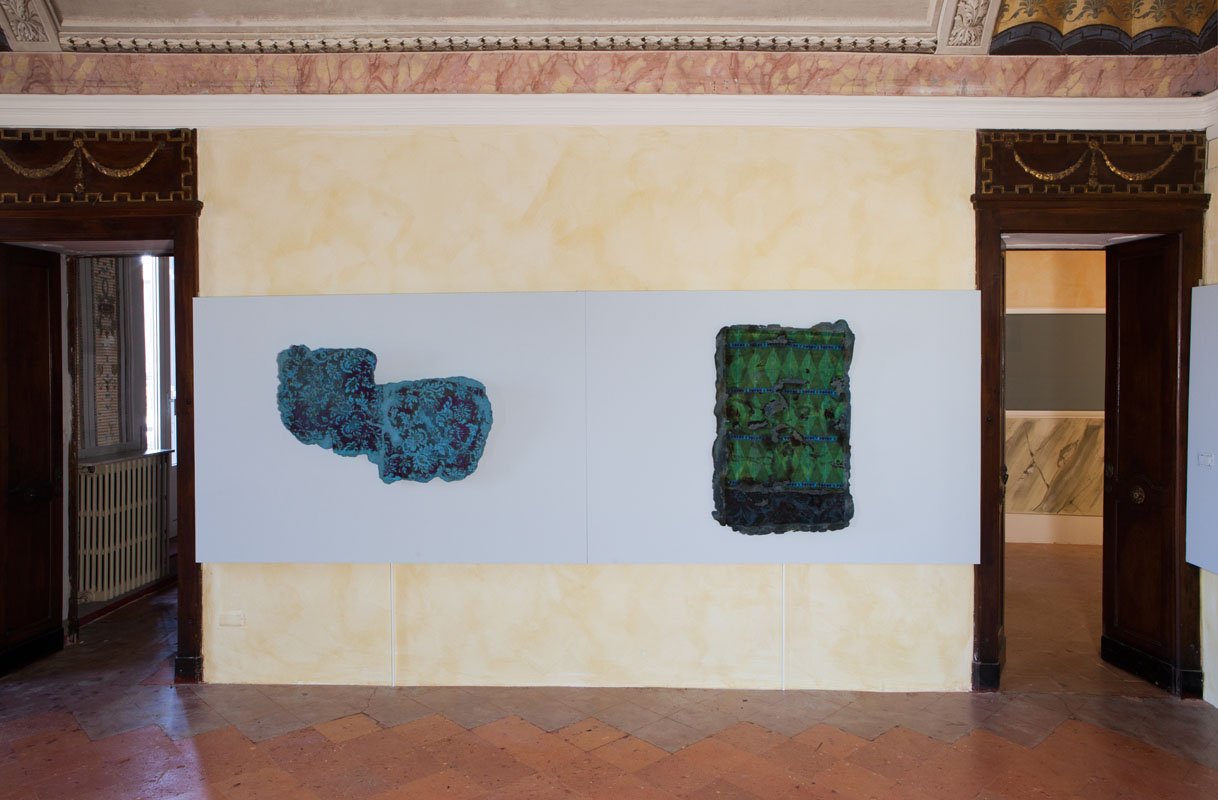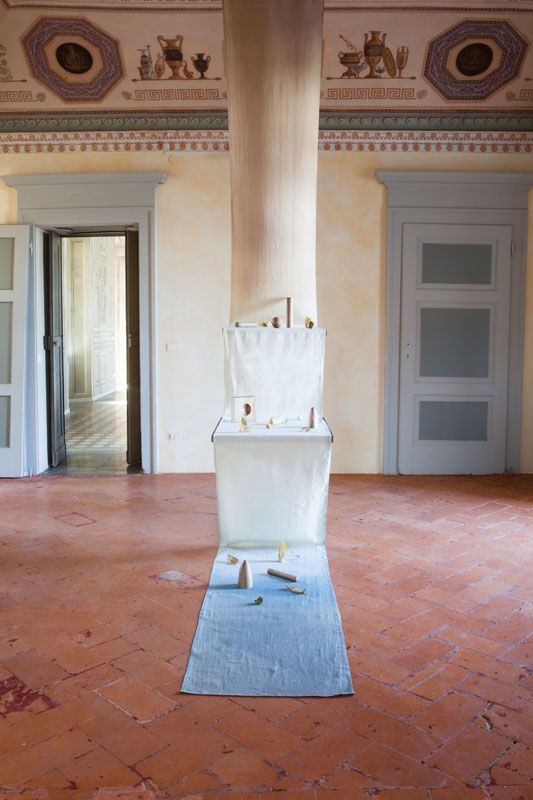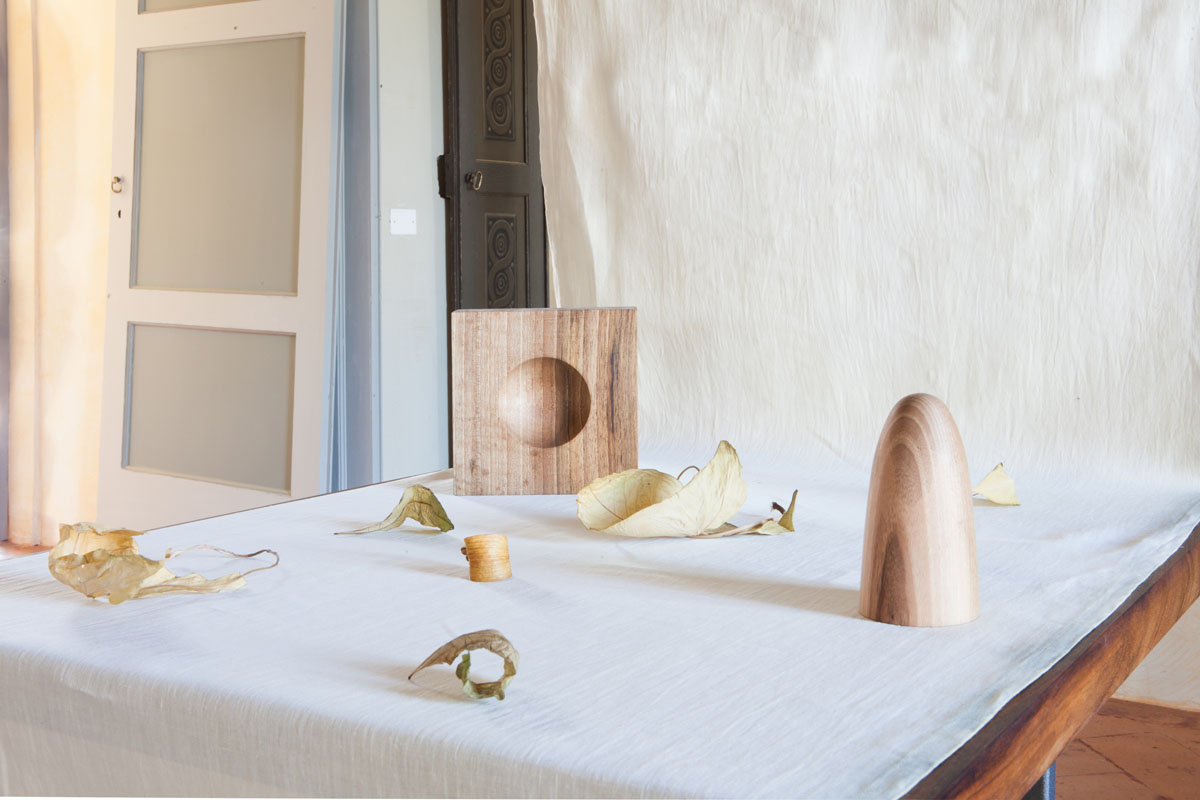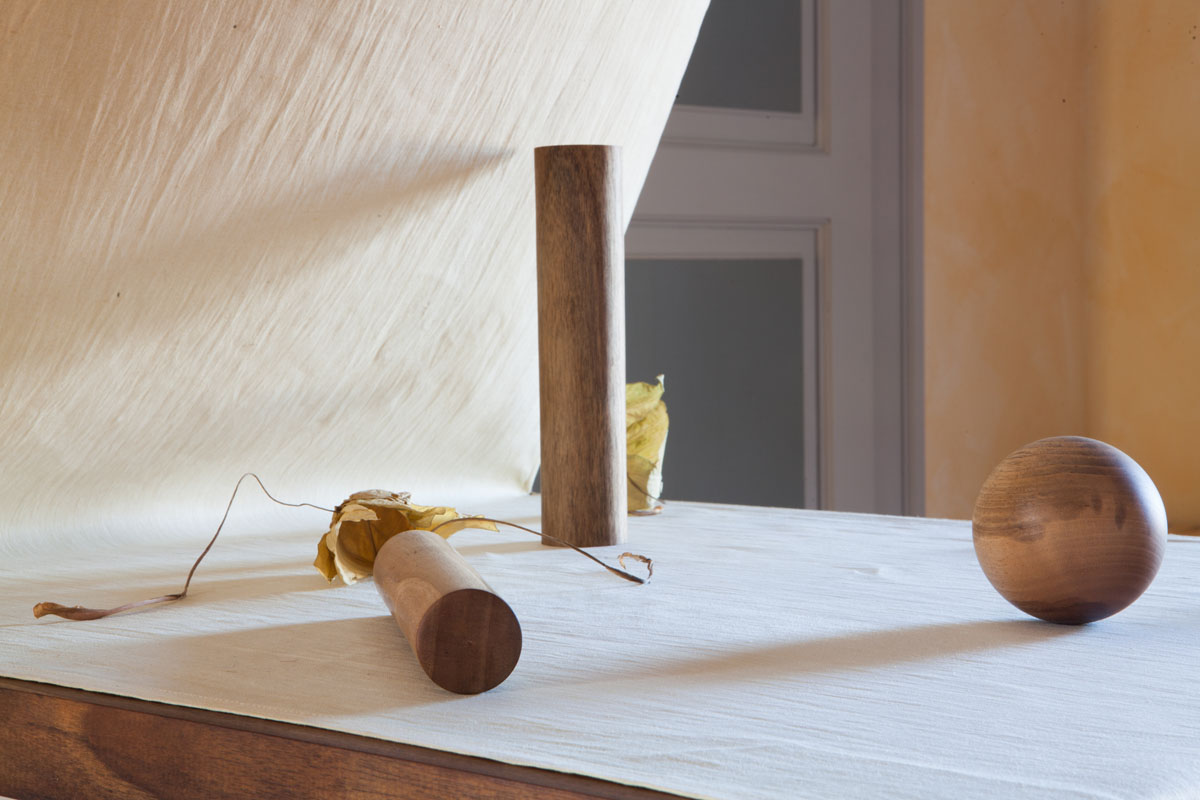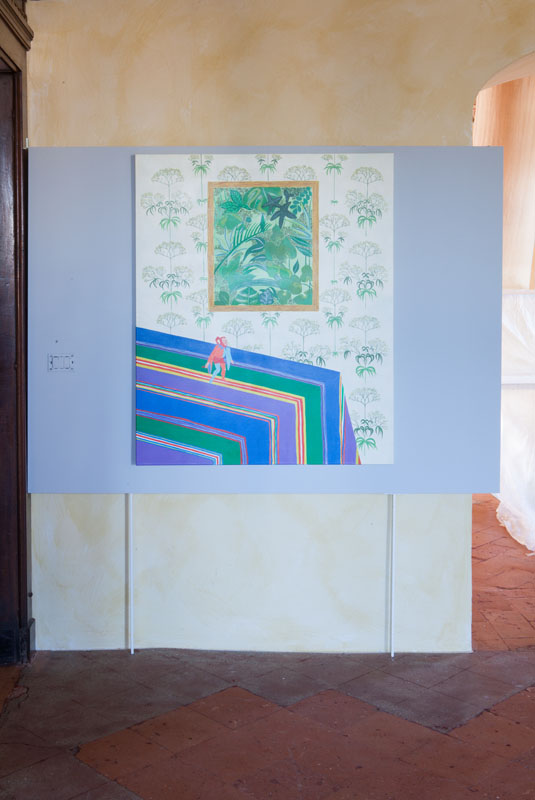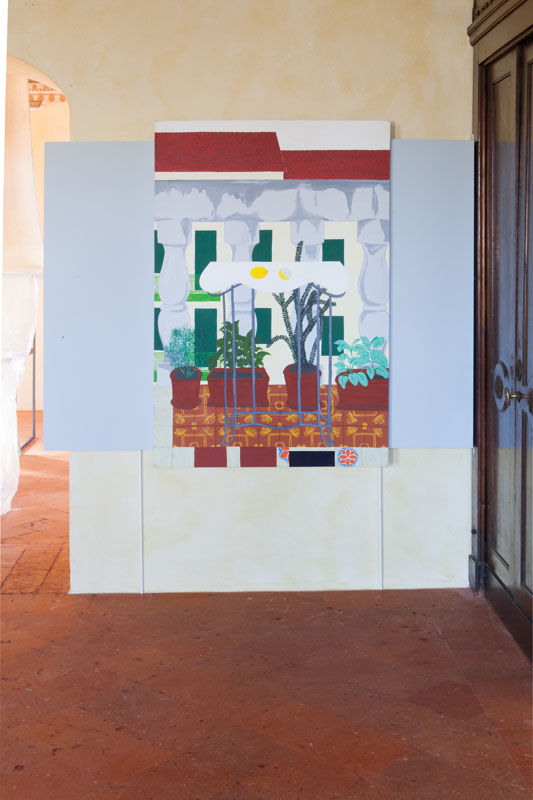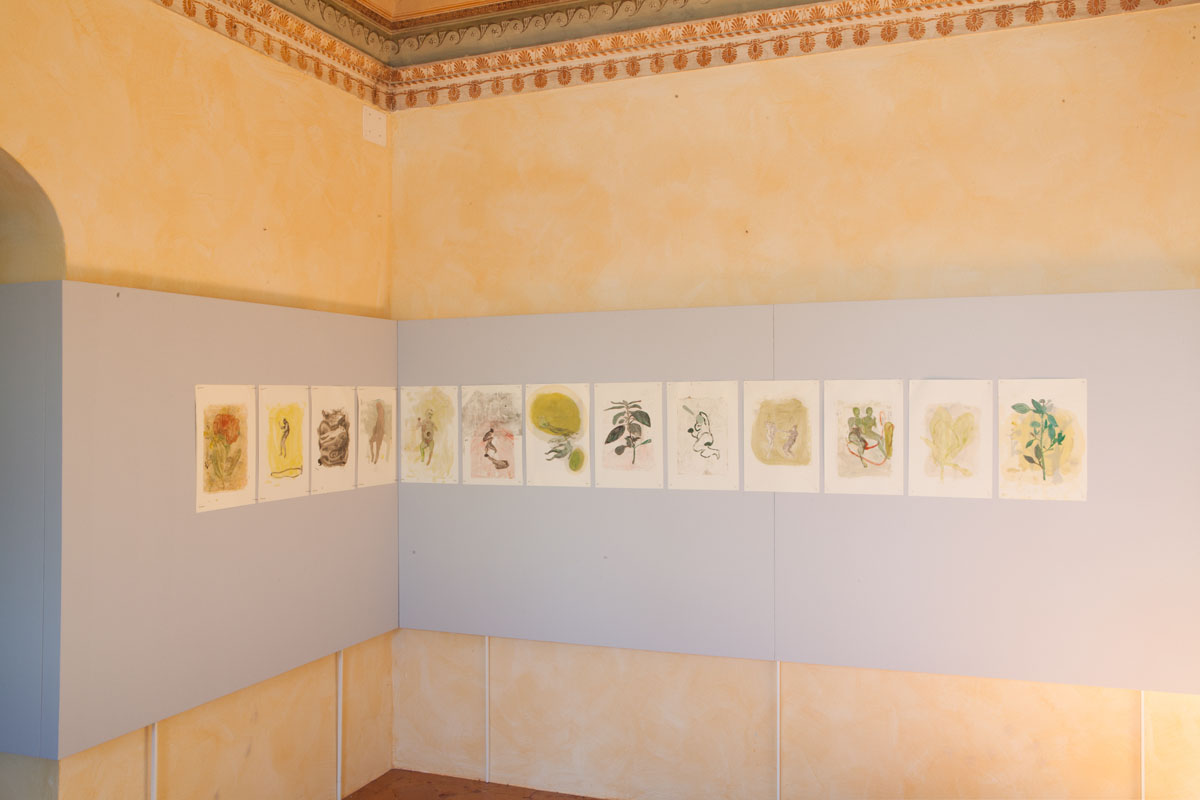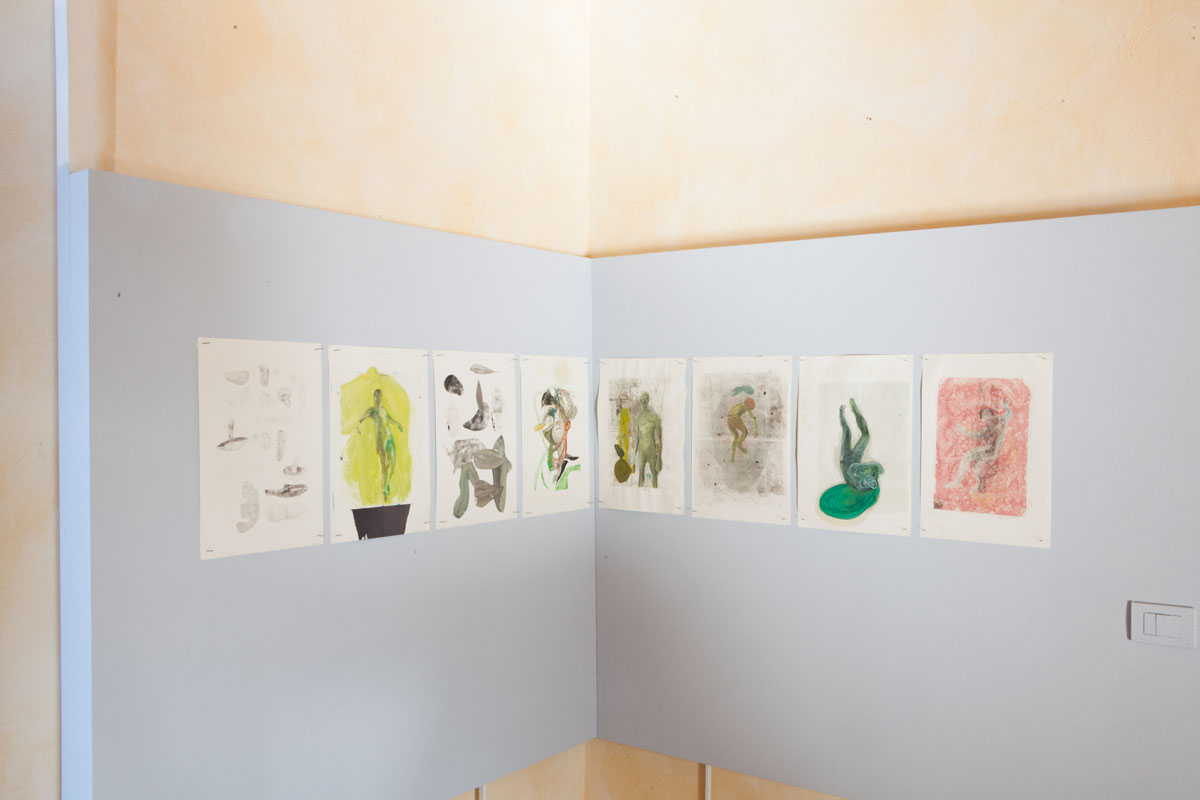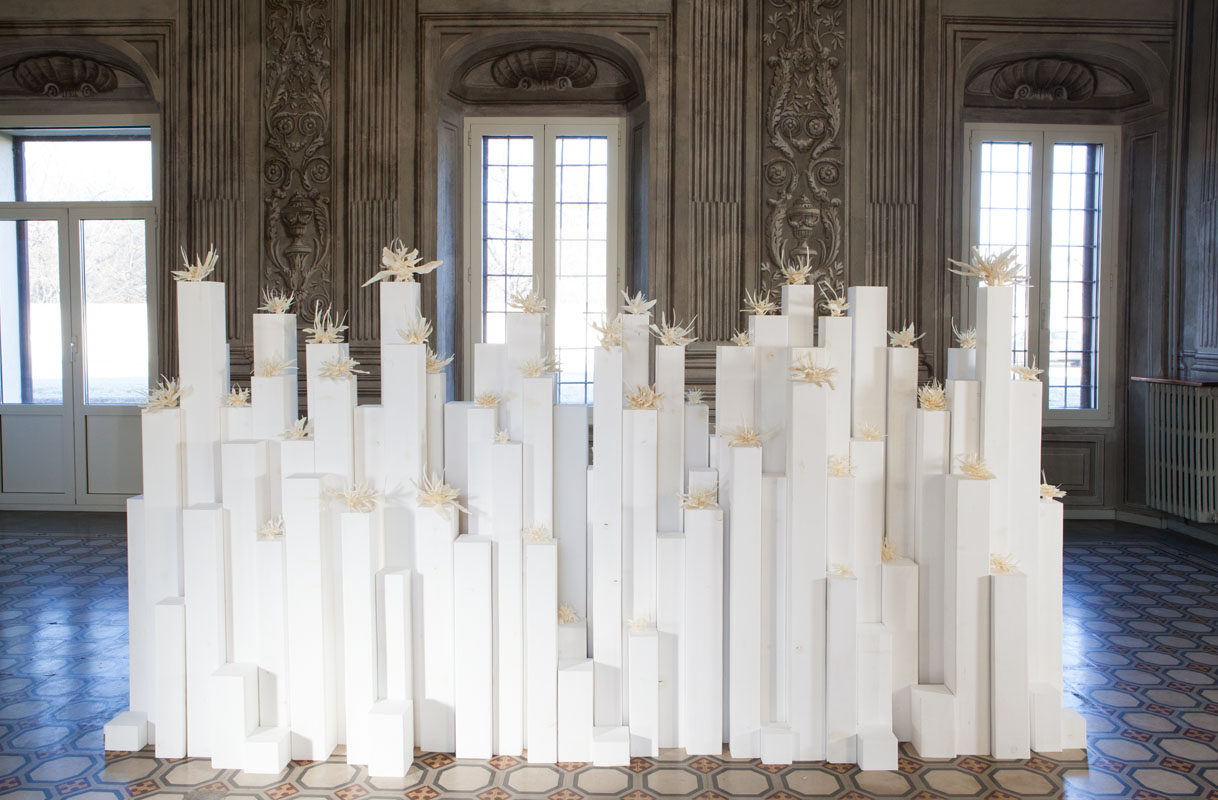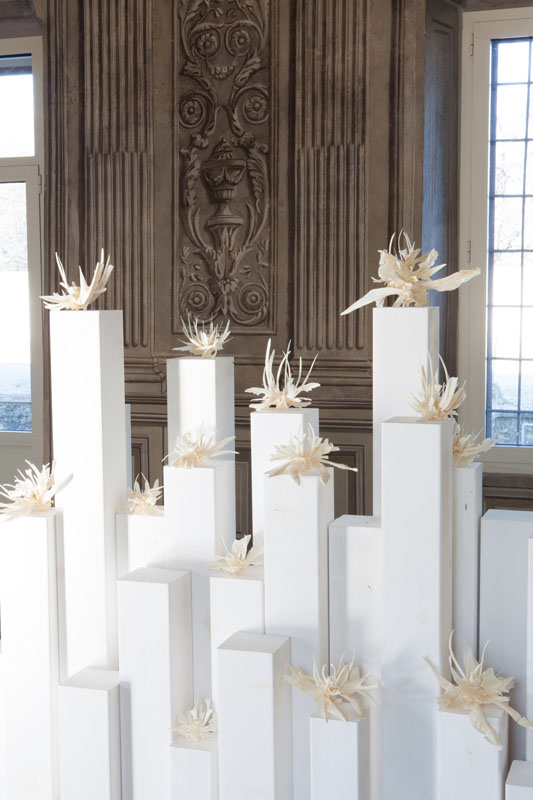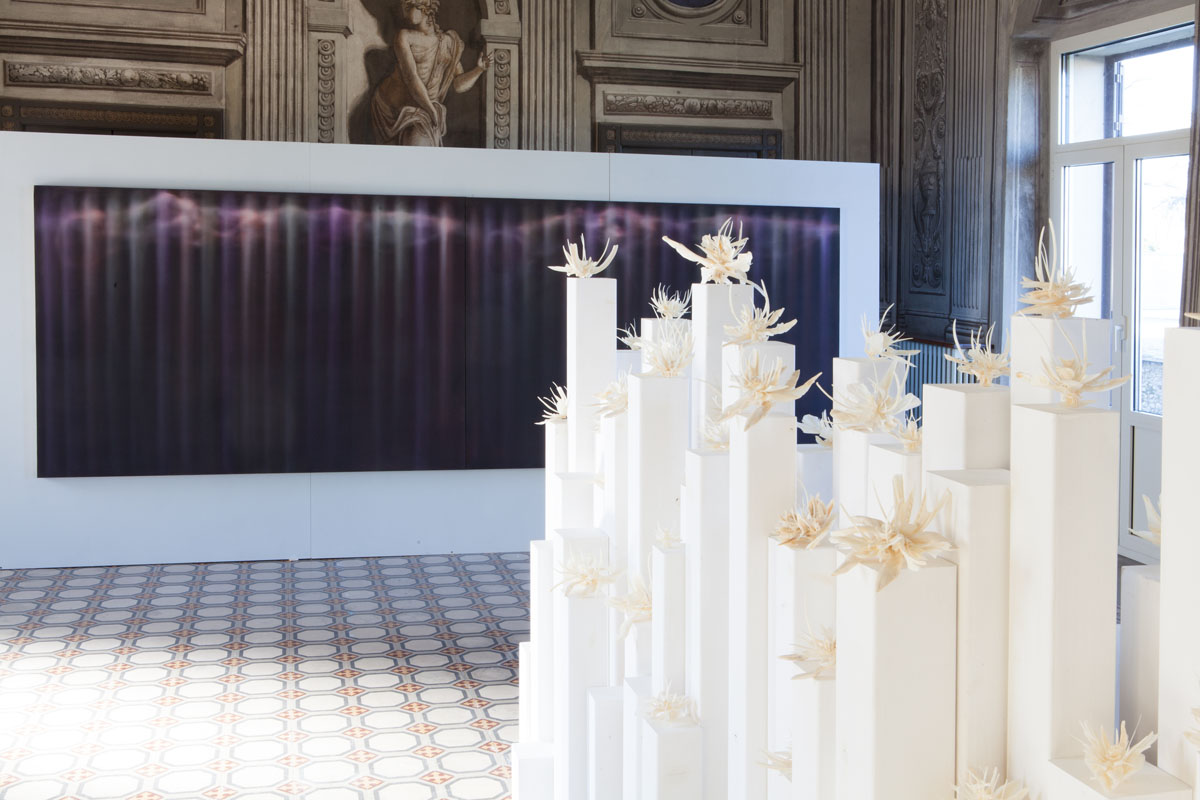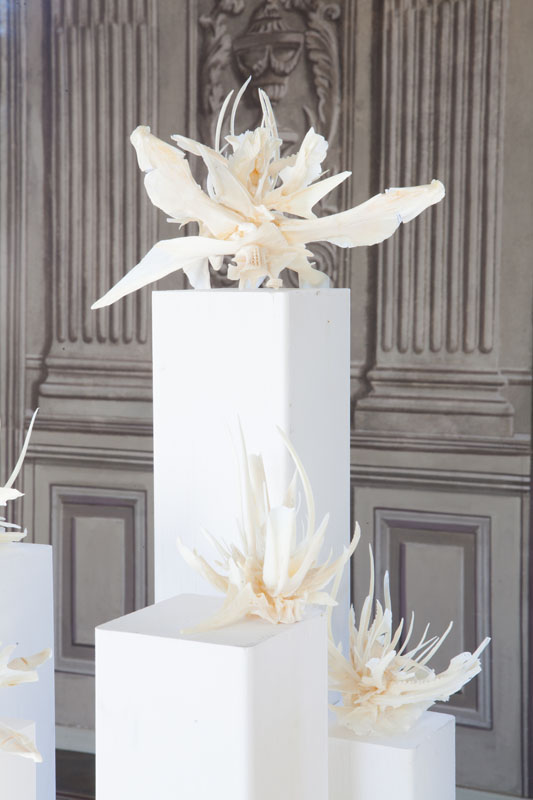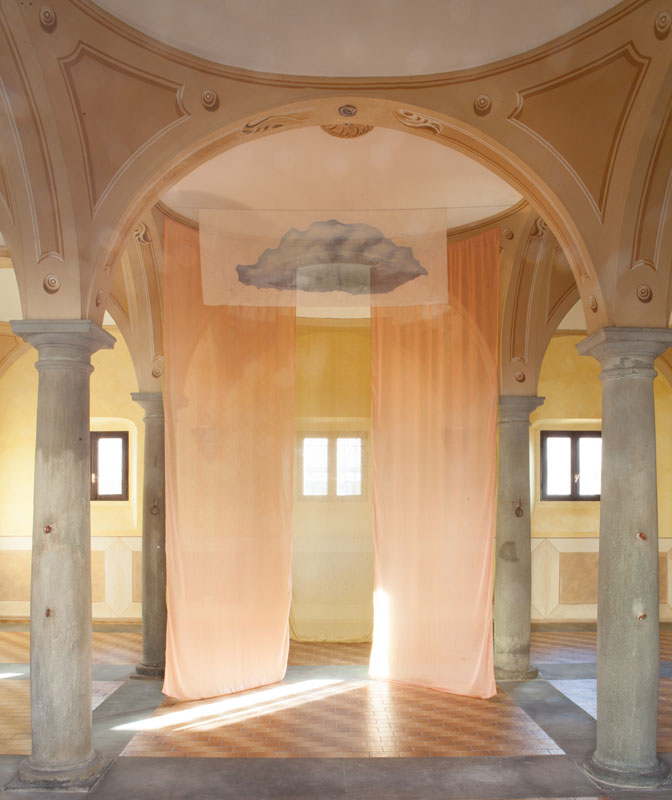 THE EXHIBITION
Following the success of the previous edition, the Municipality of Calcio has once again entrusted Casa Testori with the curatorship of the exhibition held at Castello Oldofredi on the occasion of Culture Week 2019 (16-24 March).
A rebirth, a new look, a change of perspective, which not only concerns nature, but also involves those who live in this world: 10 artists were invited to document with their poetic ability that happy passage in the calendar that is the beginning of spring.
The exhibition, full of surprises, aimed to investigate how the artists were able to interpret this dimension of rebirth involving the landscape, the sky, nature and man, as a miracle that is faithfully renewed every spring.  
The approach was not only descriptive and naturalistic, but also meditative and conceptual, making the visitor not a mere spectator, but a participant in a ritual, an experience.

THE ARTISTS
Irene Balia, Andrea Bruschi, Emma Ciceri, Tamara Ferioli, Marco Grimaldi, Manuel Grosso, Paola Marzoli, Giulia Pellegrini, Marco Rossi, Paola Sala