TRA LE TUE BRACCIA NON INVECCHIA IL CUORE. 7 artists at Castello Oldofredi
Curated by Giuseppe Frangi
Castello Oldofredi, Calcio (BG)
22 April – 20 May 2018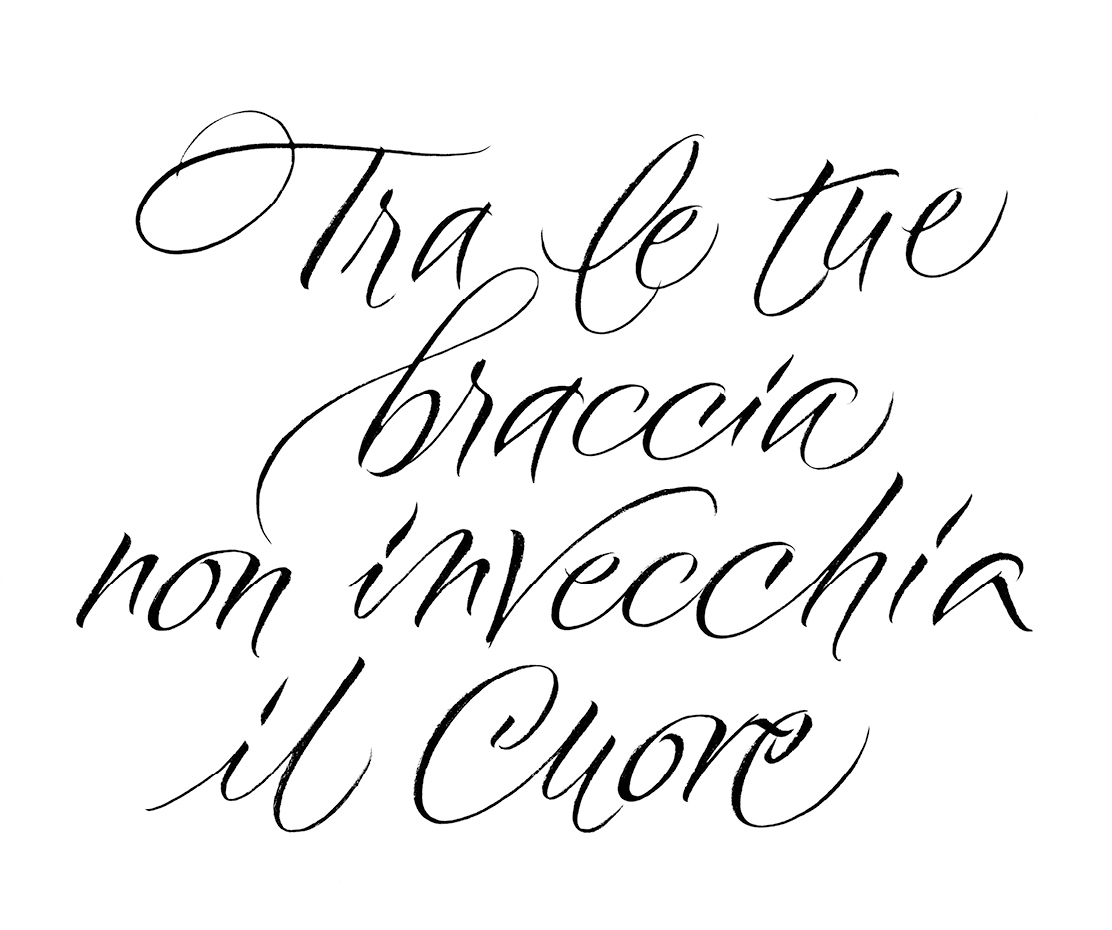 An unexpected exhibition in a surprising place. We are in Calcio, the last strip of Bergamo territory before the border of the Oglio river. Here, in the historic Castello Oldofredi, a beautiful building with a long history that has come down to us in its eighteenth-century configuration, lives a community of Passionist nuns who welcome foreign girls. And it is here that the municipal administration, led by the mayor Elena Comendulli, wanted to organise the Culture Week. At the centre of the Week was an exhibition curated by Casa Testorithat took its cue from a beautiful verse by Alda Merini, "Tra le tue braccia non invecchia il cuore" (In your arms the heart does not grow old). Merini was linked to Calcio, because her first husband and father of her four daughters, Ettore Carniti, was from here. In this crossroads marked by a sum of female presences, the idea was to invite seven women artists to work starting from the suggestion contained in Alda Merini's verse. A verse that also recalls the human dimension of a place where embracing and welcoming is a daily experience.
In the right wing of the building, the beautiful rooms were "occupied" by seven artists who accepted Casa Testori's invitation with a great sense of participation. They were Fatima Bianchi, Marica Fasoli, Adriana Albertini, Elena Vavaro, Michela Pomaro, Fulvia Mendini and Julia Krahn.
The exhibition logo was designed by Chiara Riva.